Back to News & Events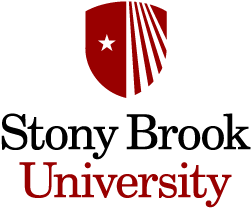 Stony Brook Incubator Company Showcase
June 1, 2016

Join us at the Stony Brook University Incubator Company Showcase at CEWIT on June 2nd ! A joint effort by Stony Brook University's Centers of Excellence, Centers for Advanced Technology, Business Incubators and Development Centers,  the event showcases one of the nation's most comprehensive suite of economic development programs and the technological innovations and entrepreneurial advances of the University's burgeoning community of member companies.
The Incubator Company Showcase will feature over 40 company exhibits and displays. Providing ample time for valuable networking and one-on-one conversations with our scope of biotechnology, energy and information technology companies. The event will also commemorate both the graduation and homegrown success of Codagenix, Inc.
For more information and to register, visit http://goo.gl/5MPWqK.