Back to News & Events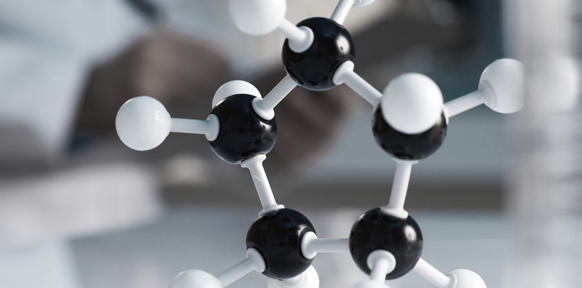 Center for Biotechnology Continues to Expand B-EIR Program
February 5, 2015

The Center for Biotechnology at Stony Brook University has announced the appointment of Mohan Chellani, PhD, and Michael Bielski, MS, JD to the position of BioEntrepreneurs-In-Residence (B-EIR). Both Dr. Chellani and Mr. Bielski have extensive bioscience industry experience at the senior management level, and have successfully commercialized multiple academic innovations. Their roles as BEIRs is to identify technologies that have the potential to support company formation in the region. Each brings unique skills and perspectives to technology assessment and bioscience-startups.
Dr. Chellani has over twenty years of experience in the diagnostics industry prior to his
appointment as B-EIR, having served as VP, Scientific Affairs at Enzo Biochem, and as a
Director and Advisor to Quest Diagnostics. He has also served as founder and CEO of two startup companies, Progen Life Sciences and Discitis Diagnostics. Dr. Chellani holds a PhD in Biochemistry and Molecular Biology from UMD-New Jersey and an MBA from Fordham University.
Mr. Bielski has founded multiple technology companies, including co-founding NewLeaf Symbiotics, Inc., an agricultural biotechnology company that has raised over $25M in venture capital. He also served as the Assistant Director for Science and Technology Commercialization at the Center for Biotechnology for six years prior to pursuing his entrepreneurial ventures. Mr. Bielski holds a JD and an MS in Neuroscience from Syracuse University.
Both Dr. Chellani and Mr. Bielski will conduct due diligence to identify a technology or
technologies around which they may build a company. If successful, they will also be provided with access to a technology development budget that will help them position the technology for commercialization. B-EIRs also have access to the Center's business and technology development support staff to help develop appropriate business strategies. Ultimately, the goal is to help the company prepare for SBIR/STTR grant opportunities, and Angel and VC investment.